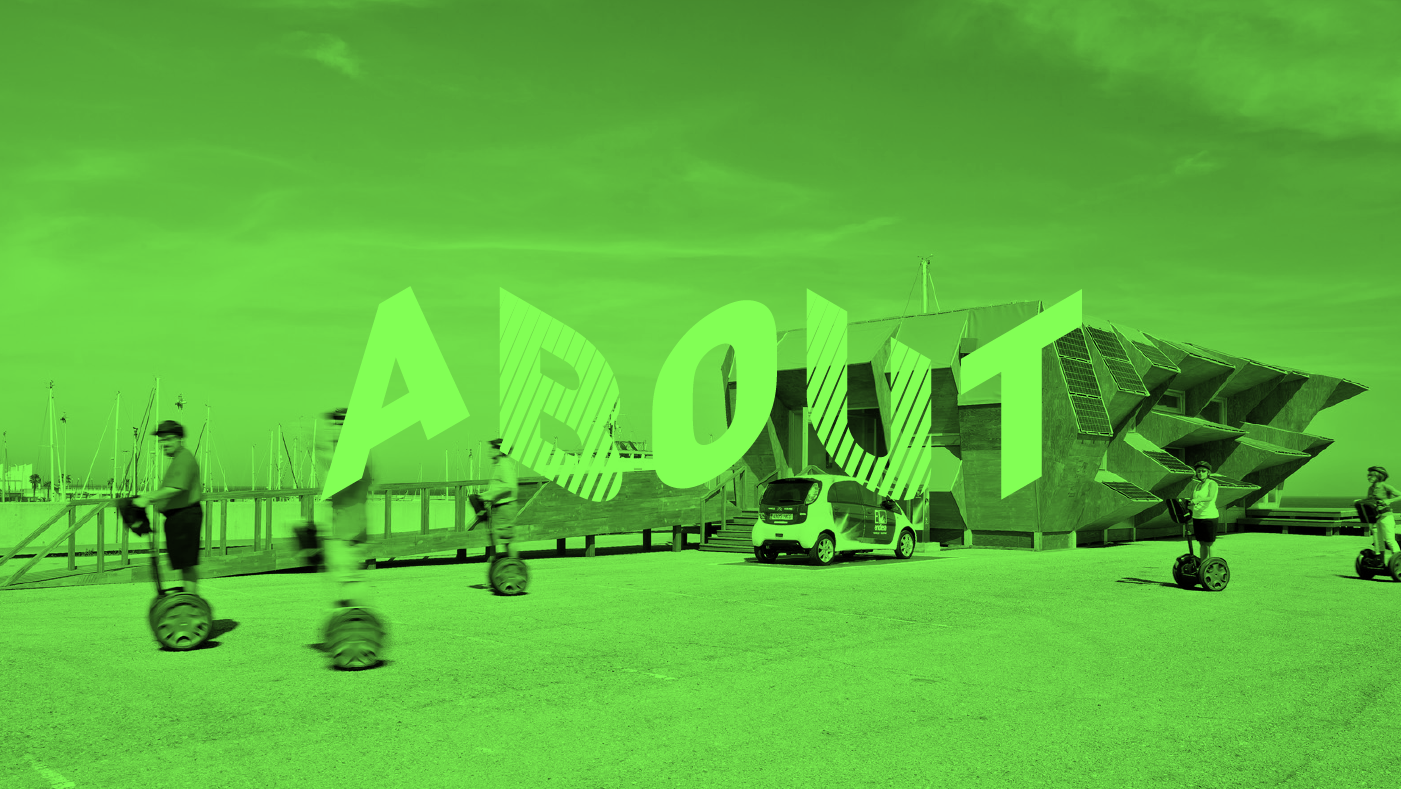 The Next Architecture

Throughout this global process of digital transformation and intelligence revolution led by science & technology, creative digital information, and architecture, is also a process of re-definition for what the greatest potential integration platform could be for science & technology, design and data, which is brought about by the overwhelming digital tides. Unprecedented opportunities and challenges are approaching, coming from the science & technology innovation, economic development, people's demands for intelligence experiences and personalization, as well as the driving factors from energy and environment sectors. Fields such as architecture have no other choice but to acquire new technologies to best make use of big data in order to further improve its capabilities.
By taking architecture as a starting point – people can discover that not only their real-world demands can be satisfied, but also that their individual creativity and capability of direct involvement in the development of a smart and sustainable society will be energized and strengthened. Not only that – as public values are reset, inherent coordinative spirits will call on and initiate joint efforts to better realize our dreams and satisfy our wishes.
In response to this, the relationship between architecture space and humans reflects an emotional connection – architecture provides a platform and support for humans, and even will become a part of them. The established environment shall gradually become a system for evolution and study, combining together with the aesthetics and functions of architecture.
These ideas, together with impending changes, are giving birth to the The Next Architecture. Different from the conventional architecture, The Next Architecture embodies new ways, eco-systems, and capabilities meant for the future. This multi-dimensional integration platform enables innovative applications of the technologies and products possible in big data, artificial intelligence, The Internet of Things, sensor technology, new energy, virtual reality, 3D printing additive manufacturing, software informatization, and blockchain. At its center are humans entering the digital era.
The advanced concepts, technologies, and results of scientific research, and systematic solutions and demonstration projects of The Next Architecture will all be activated by "The Next Architecture Award."
"The Next Architecture Award" is organized by Fondazione EMGdotART ,the Digital Architectural Design Association of the Architectural Society of China (DADA), the Institute for Advanced Architecture of Catalonia (IAAC), and Urban Regeneration 2050 (UR2050).The Next Architecture, with "The Next Architecture Award" are developed to accompany exhibitions, summit forums, education, training, R&D, and project development, etc.
We sincerely invite everyone to join hands to establish a platform.
To share the global wisdom, experiences, technologies and innovations.
Take architecture as the starting point.
To improve energy supply, environment, and social life.
To enhance people's capability of digital era synergy.
Let's establish a close bond between the new opportunities, the visions, and missions,
to create the future, and "The Next Architecture".